Create Your Cookbook in 3 Easy Steps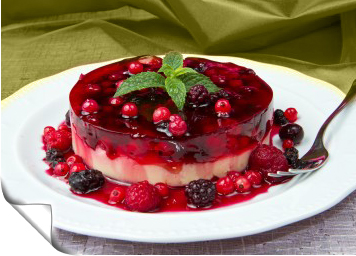 Create Your Cookbook in 3 Easy Steps!

(Choose your Method)

The 'Planning' stage— Plan out each of the following for your fundraiser.

Date of the fundraiser.


How much money do you want to raise? How many recipes?


How many books?


Selling Ads help pay for your books.

The 'Recipe Management' stage— Collect and sort your recipes, send to Fundcraft to type or type your recipes using our Short/Cut™ CD program (saves 25¢ per book). Use Short/Cut™ Online (recipe typing software online!) This is the most popular cookbook publishing software. This recipe typing software is user friendly and easy to use. Once you've completed typing your recipes, you're on your way to using Fundcraft's cookbook fundraising program (one of the most successful cookbook fundraising programs). So, let's start typing recipes and inform Fundcraft Publishing of your success story.
Getting Started—

(Choose your Method) Start creating your cookbook by choosing a method, for creating your cookbook.

The 'Designing' stage— Complete your Fundcraft Publishing Order Form and choose your cover, dividers, recipe format, special pages, etc. and let us do the rest!
*(Options)— Proof Online, Advertise Online, and Get Instant Reprint Prices
Fundraising Cookbooks — is a wonderful fundraising idea! Your cookbook fundraising program begins by collecting recipes. Favorite recipes are collected by people who love to see their names and recipes in print! You collect the recipes and FUNDCRAFT PUBLISHING, a cookbook publishing company, publishes the cookbooks. You now can raise money by offering personalized community cookbooks!

Note, our fundraising program (cookbook fundraising, school fundraising, or church fundraising) has high success rates.


Fundraising Cookbook Success Stories.