Local Information Pages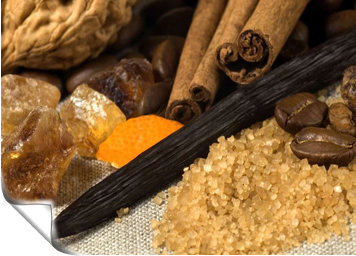 Tell readers more about your organization or your fundraising goals with your free local information pages.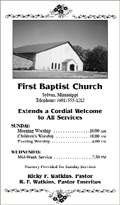 Four free local information pages at the front of your cookbook may be used for your personal content, and up to six additional pages may be added for an extra charge. We offer eight sets of local information page graphics, which complement our recipe/section title graphics. If you prefer, graphics may be omitted by indicating so on your ORDER FORM. Please note that advertising cannot be placed on the four free pages.

One free black and white photo or sketch may be included in your local information pages and additional photos may be added for an extra charge.

As part of the base price, your cookbook will contain four local information pages, a table of contents, two indexes and a mail order page which will help sell your cookbook. The Fundcraft Cookbook Publishing Program marketing and supply kit includes layout sheets to help you put your local information pages together.
Free Features— Four local information pages with your own content, including one black and white photo or sketch and your choice of nine page graphic sets.
     Table of contents
     Index of recipe titles
     Index of contributors' names (optional)
     Mail order page (optional)

For Pennies More™—
     Up to six additional local information pages
     Up to three additional black and white photos
     Full color printing of your photos
Photo Page—
Your local information pages will include one free black and white photo. Additional photos may be added for an additional charge. Photos can also be printed in color for a per photo per book additional charge.
Note: Our black and white printing method produces good but not high quality photos. The quality is comparable to newspaper photos, acceptable in short-run printing.

Please see artwork submission guidelines for photo and file requirements.
Recommended Content—


Title and officers' page, listing the names and functions of your group's officers or cookbook committee members
    

Expression of appreciation, thanking those who collected and submitted recipes and helped in selling
    

Sketch or photo page, showing your organization's building or group leader
    

Dedication page
    

Inspirational poem or story, such as "Recipe for a Happy Family", "Recipe for a Happy Home" or "Keep Your Fork"
    

Description of fund usage
    

Special letter from the group leader
    

Church schedule
    

List of past presidents
    

Family tree
Artwork Submission Guidelines—
    

Artwork Submission Guidelines